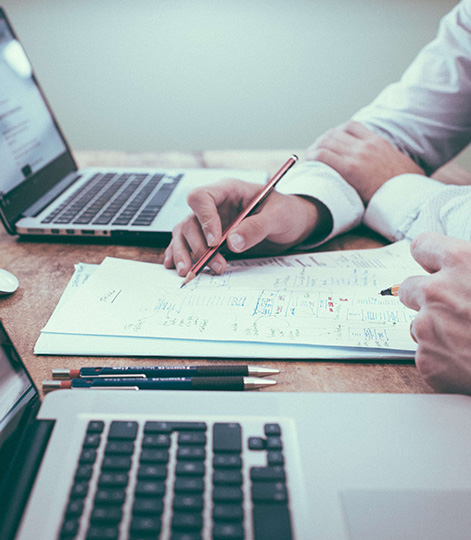 About Us
Reliant Fire & Security has made a commitment to our customers to provide the best in security systems and fire alarm, supported by exceptional service. We provide the total solution for your security, fire alarm and other integration needs. With technology moving at such a rapid pace, it's almost impossible to keep up.
Our staff is constantly researching every product related to fire/ life safety to insure we have the latest, most up to date products available to our customers. We have established a track record of installing and maintaining systems as well as meeting strict time schedules and budget requirements. From fire safety to property protection, Reliant Fire & Security is looking out for you.
Avg Seconds Priority Alarm Response
---
Networked Monitoring Stations
---
Why reliant?
Reliant Fire & Security is a team of professionals who have specialized in the security industry for years. We deliver best in class technology, 24/7 monitoring from the #1 company in the country, and around the clock service to commercial, governmental, institutional, and residential clients in South Florida. We are able to meet the specific needs of our diverse client base, we provide fully- integrated intrusion detection, access control, video surveillance, and fire detection solutions. Our expertise and specific, unique technologies provide clients with the best options for their security.
The same spirit that pushes our Reliant team to provide exceptional service in the workplace also inspires us to be active in our communities. In addition to financially supporting a variety of organizations, our employees also proudly volunteer, because we believe being part of a community is about creating real relationships and taking a personal stake in the welfare of the people we serve.
I've been dealing with Reliant for the last 4yrs and have nothing negative to say. Outstanding each and every time we need their assistance. The techs always go above and beyond their work and make sure to explain the changes being made.
Debra
Reliant Fire and Security is a phenomenal company providing excellent customer service with knowledgeable and reliable professionals. Chris has always made himself available to answer any and all questions about my service and equipment for both my home and office setup. 5 stars to a company I can actually trust and feel safe with!
Jonathan H.
The office staff made it easy to get a quote, and install in the same week! Highly recommend to anyone looking for efficiency!
Nick A.